B&G Brothers Rentals Special Offers
SPECIAL OFFERS
$100 Off your Deposit for any 3 Bedroom Apartment!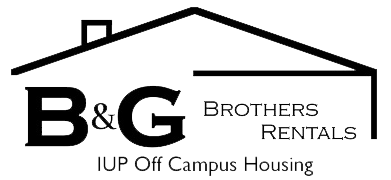 Interested in the special offers and renting one of our off-campus properties?
Now leasing for the 2021/2022 IUP School Year!

Check out what other students have to say about us!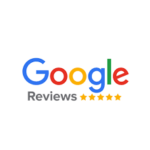 B&G Brothers Rentals offers quality IUP off-campus housing for the students of Indiana University of Pennsylvania. Our affordable student apartments and houses at IUP simply provide the best value in Indiana, PA! We have many IUP Off-Campus apartments and houses for rent with no extra fees and a low security deposit. B&G Brothers Rentals has updated their properties with many new features. We are committed to offering affordable, furnished, one, two, three, four or five bedroom off-campus student apartments and houses, with FREE summer storage! B&G Brothers Rentals is a locally and family owned IUP off-campus student housing company that you deal directly with the owner not an "agent". Come see the difference, schedule a tour today!
We strive to provide, simply the best value in Indiana, PA. We are extremely proud of our properties and like to say "We would have our children stay here" and in fact our children have. We live locally and are always available in the event of any problems. When you call, you get an owner, not an employee. You will get treated with respect you deserve, not like some other Off-Campus Student Housing companies do. We truly appreciate your business! If you value a nice place to live in, you've come to the right place!